International shipping delays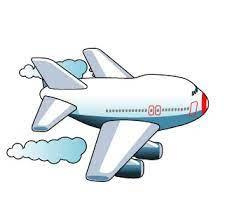 International shipping timeframes are very variable at the moment with some items experiencing significant delays when sent via standard untracked shipping. Please request tracked/courier on your order if you require faster shipping. We thank you for your patience during this frustrating time!
Traditional Chinese Medicine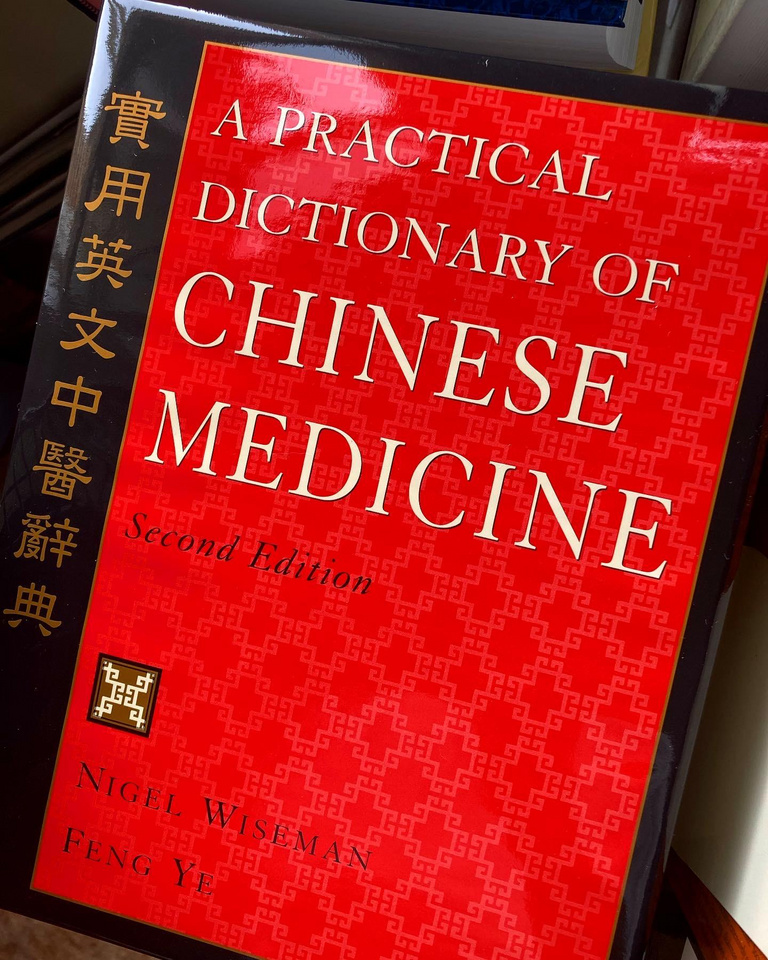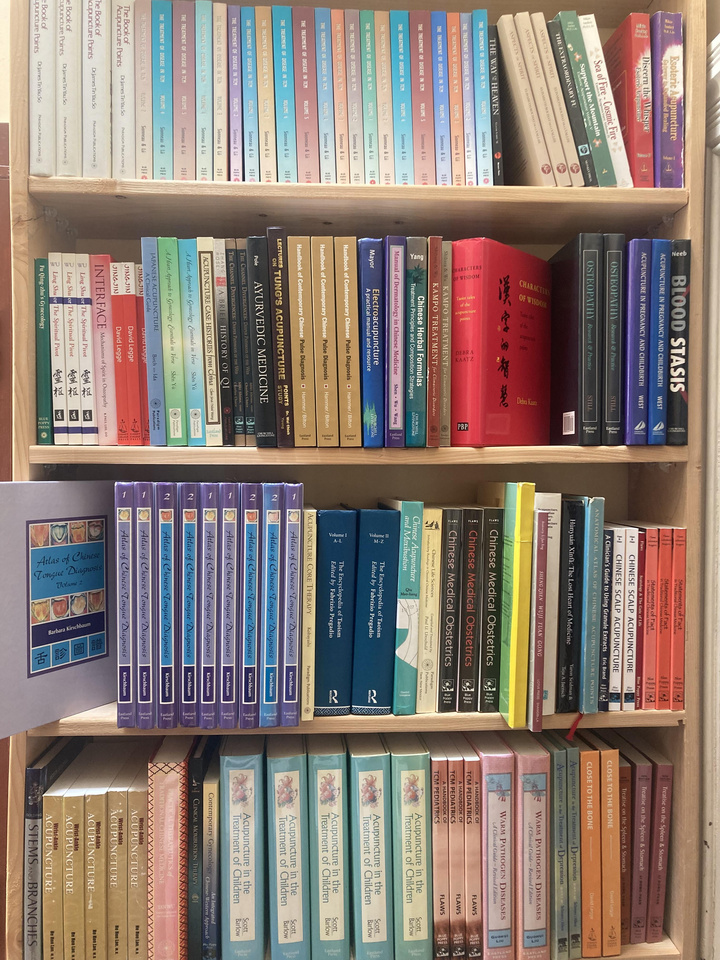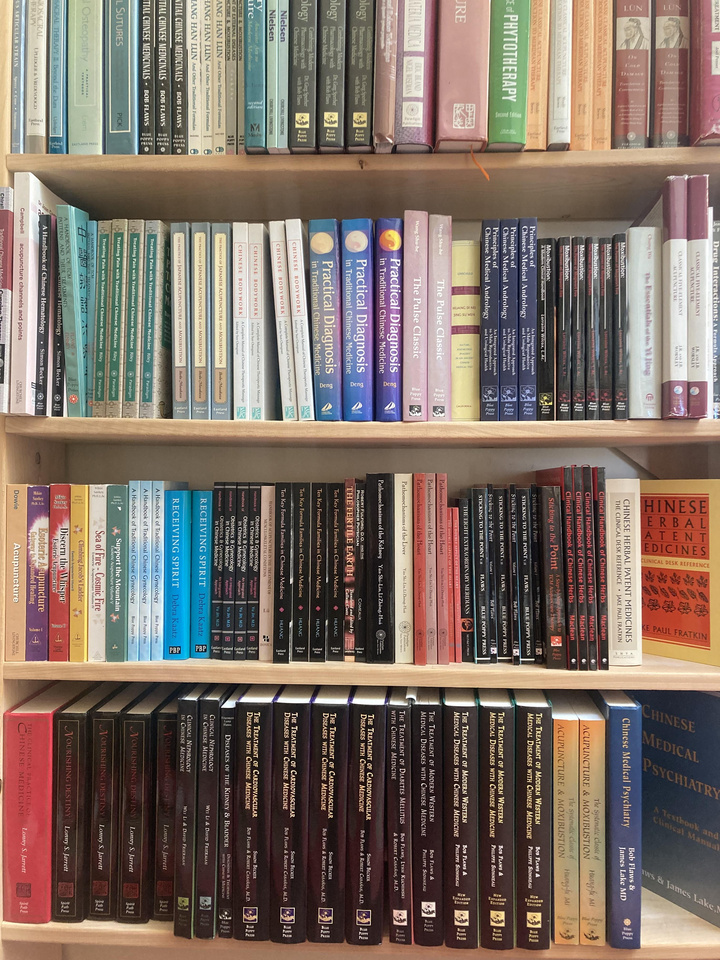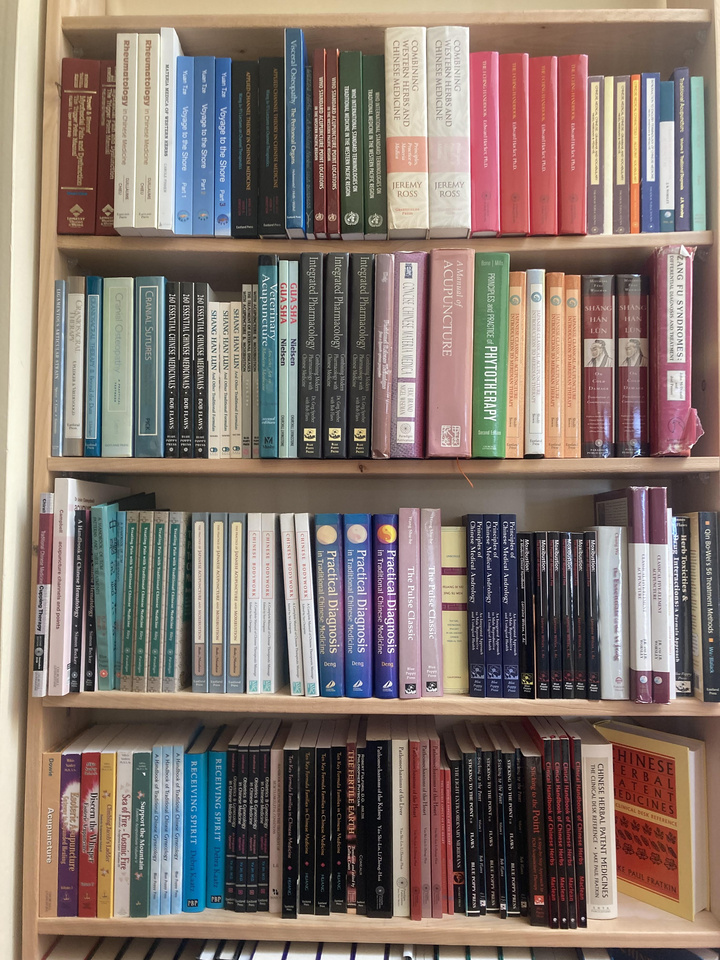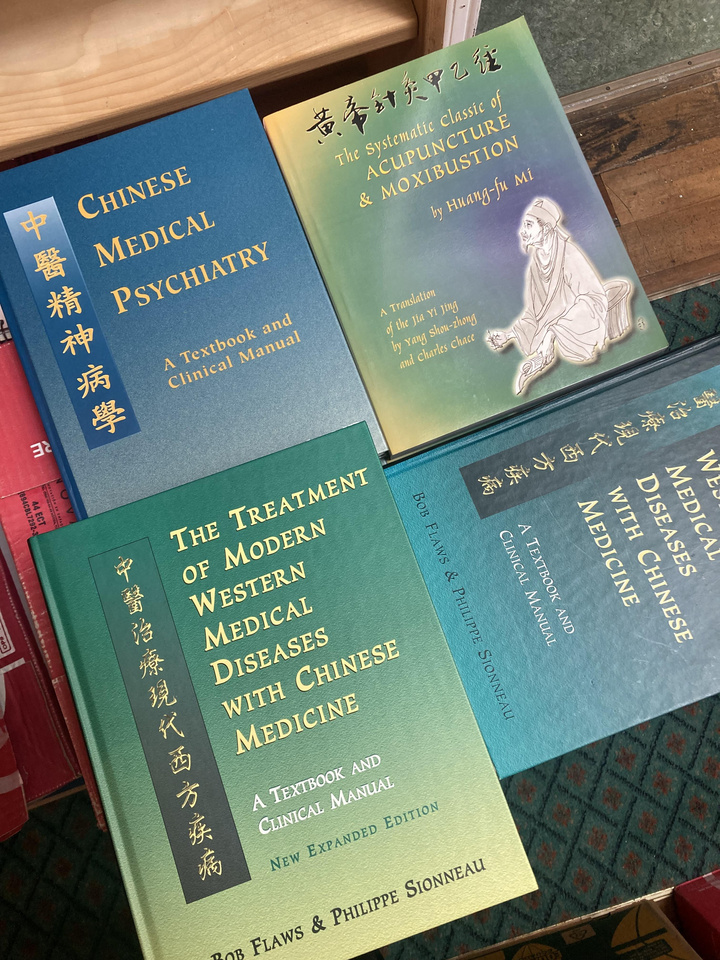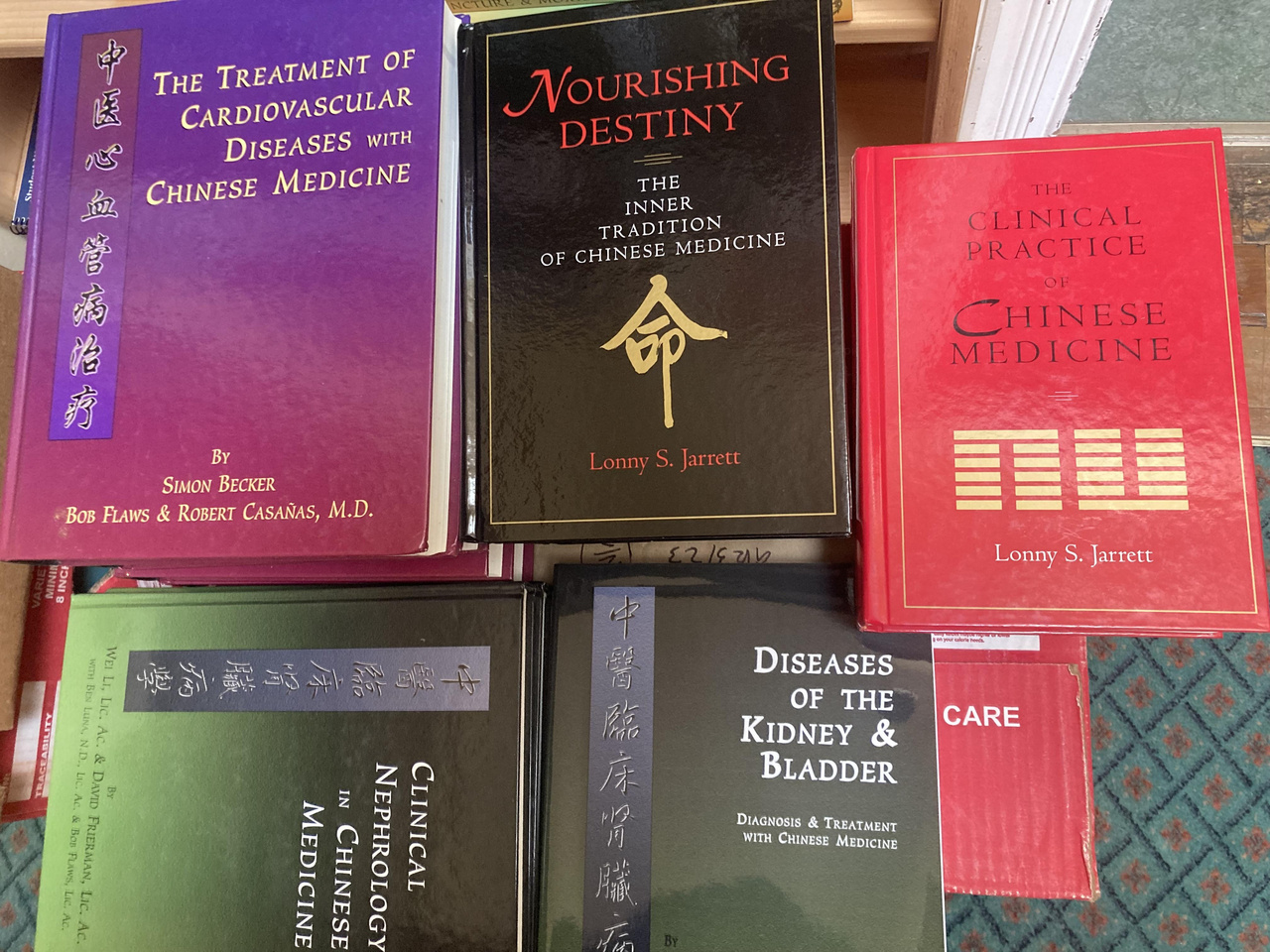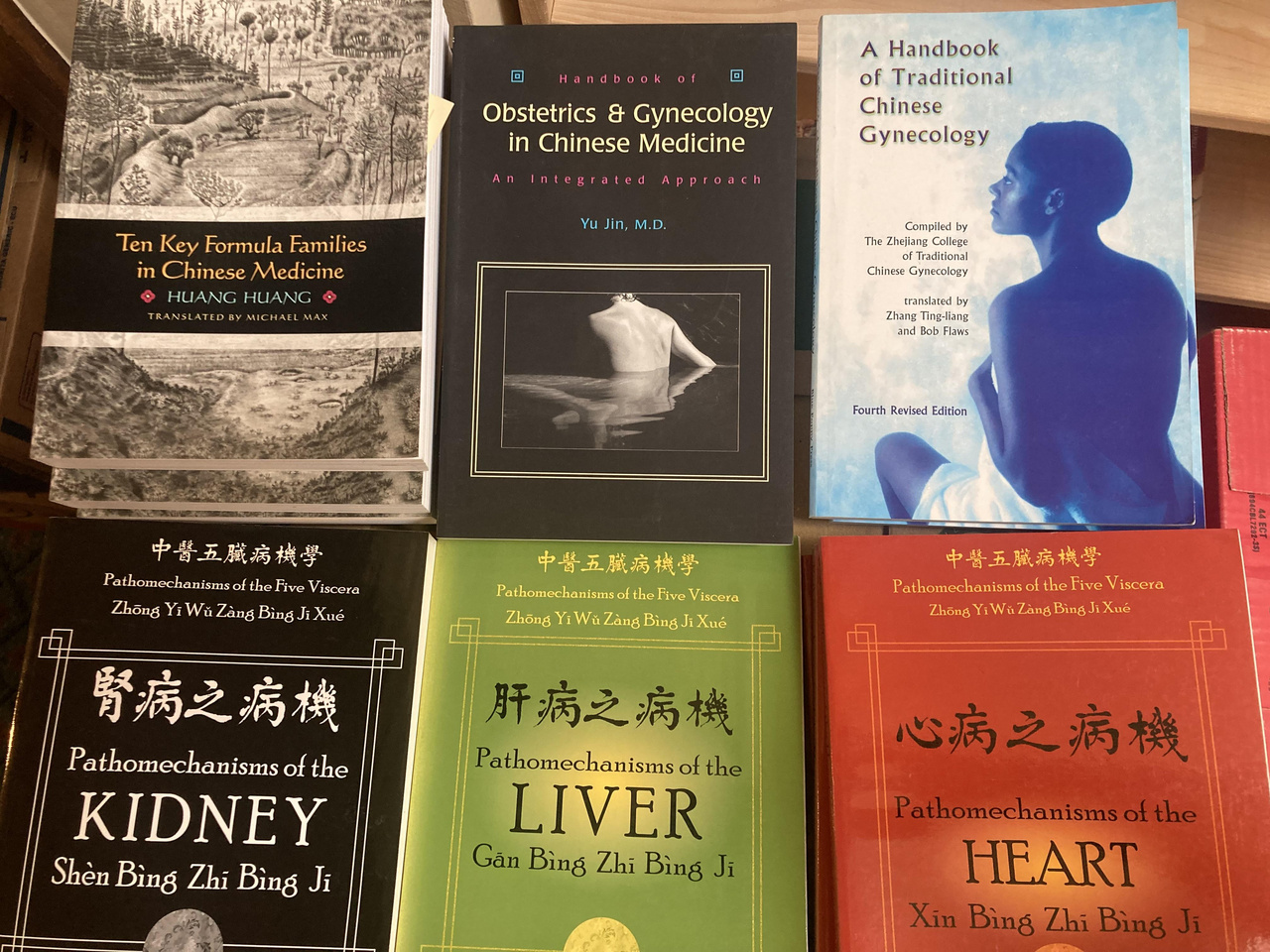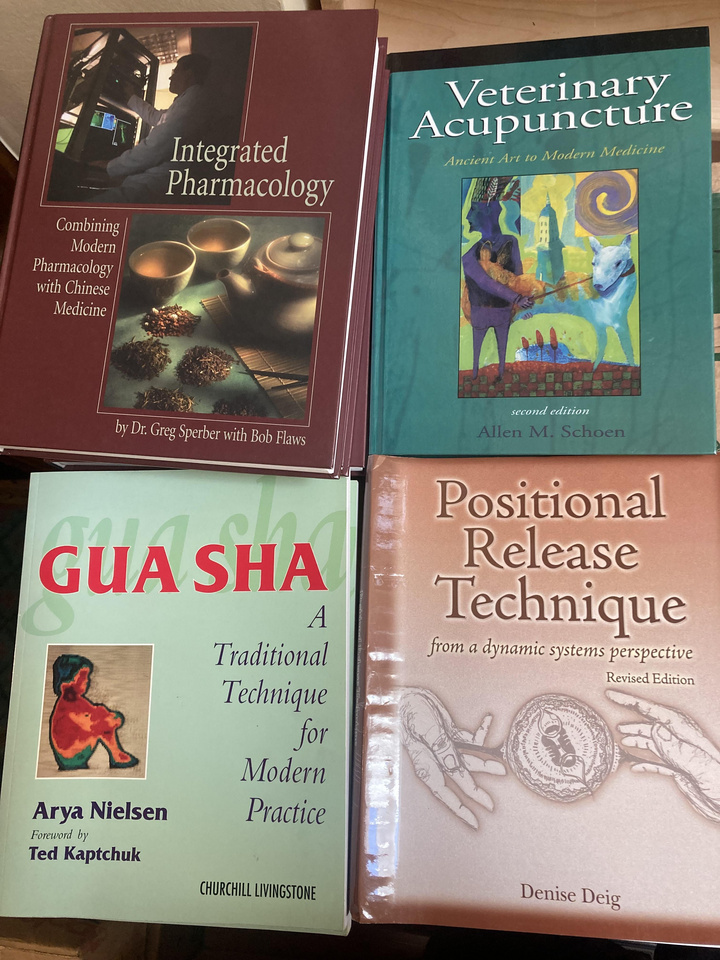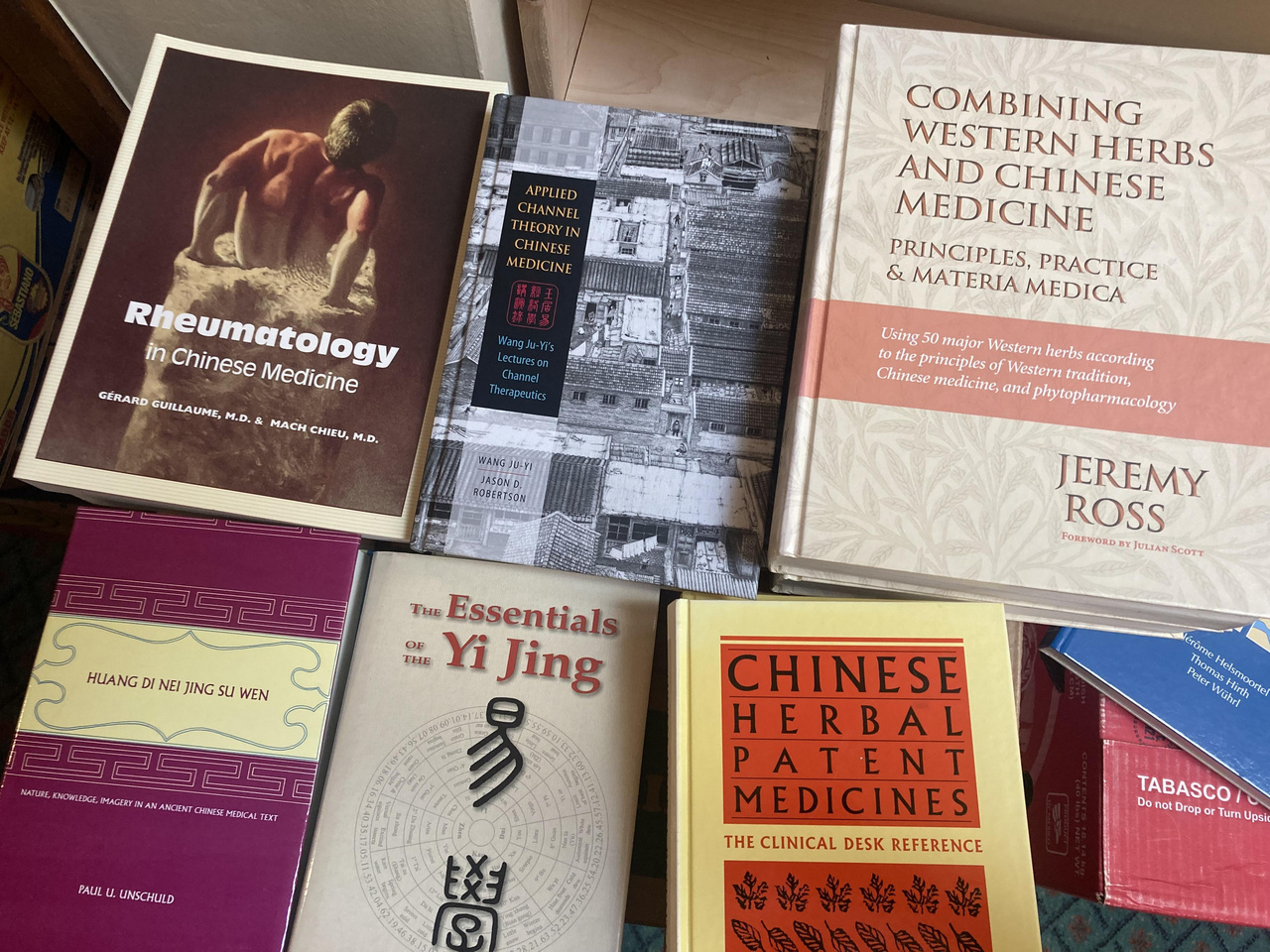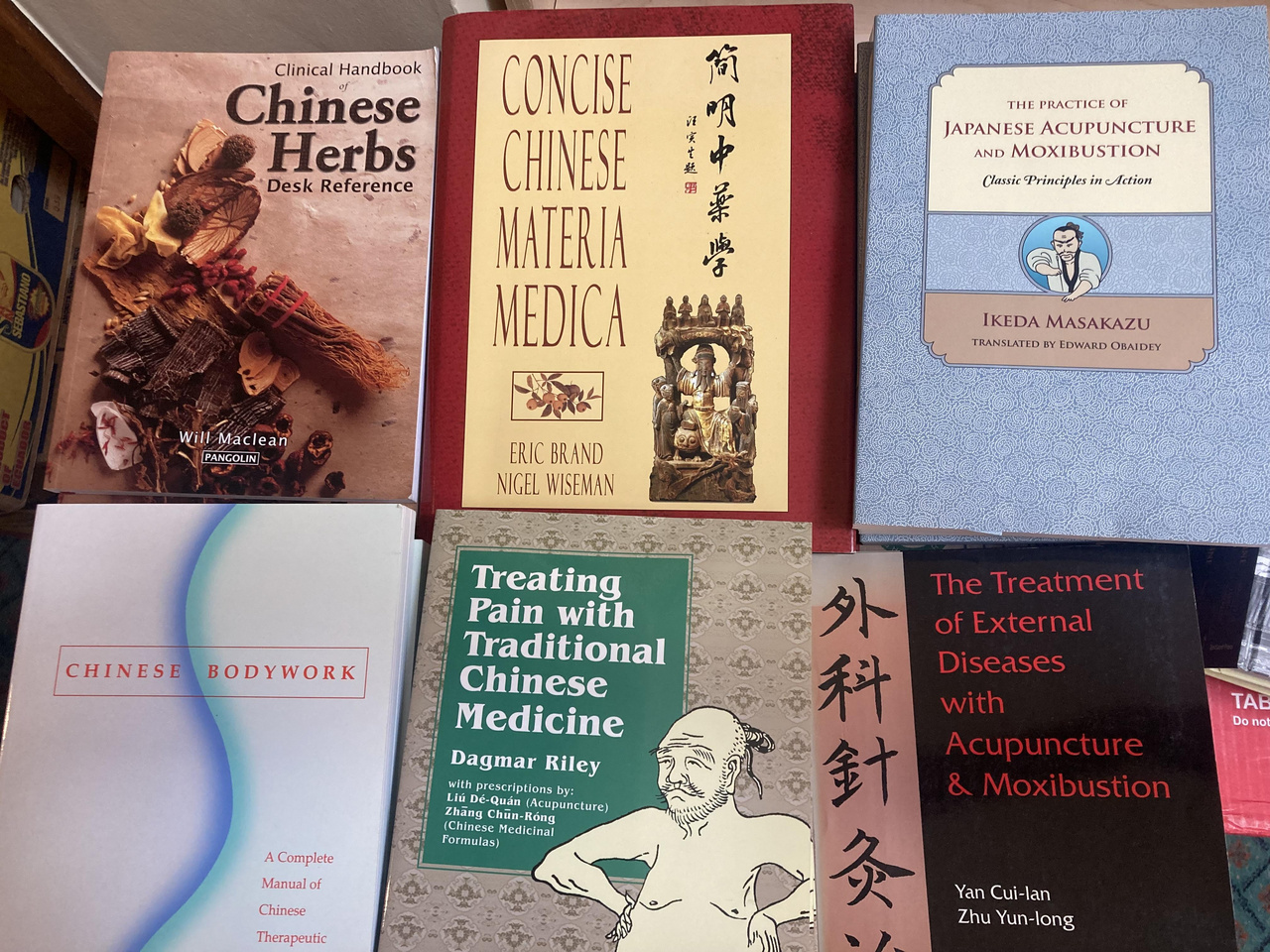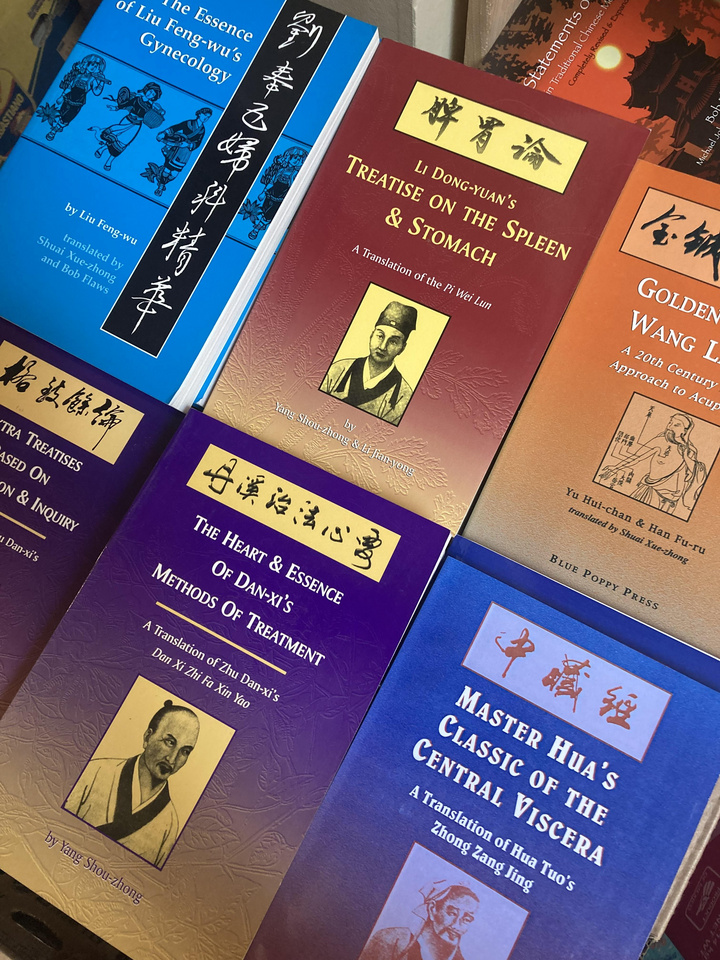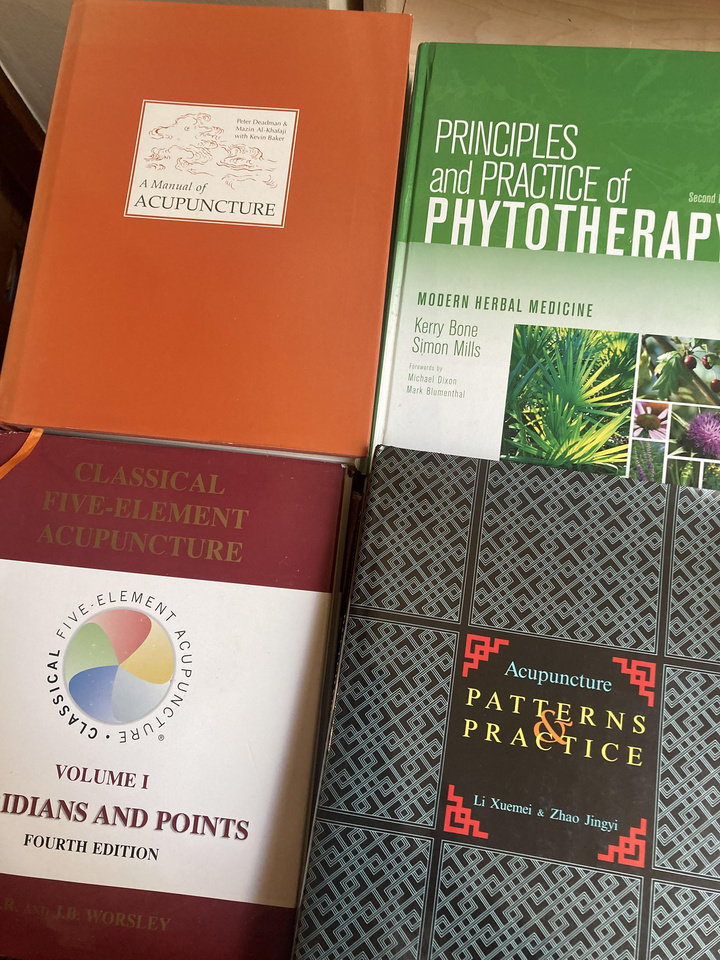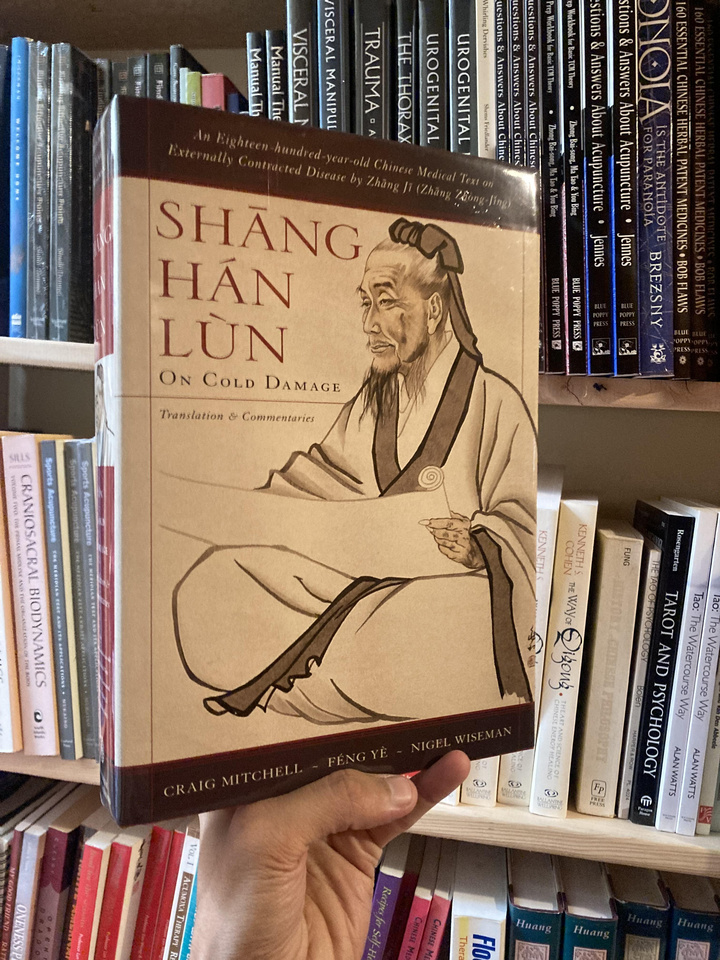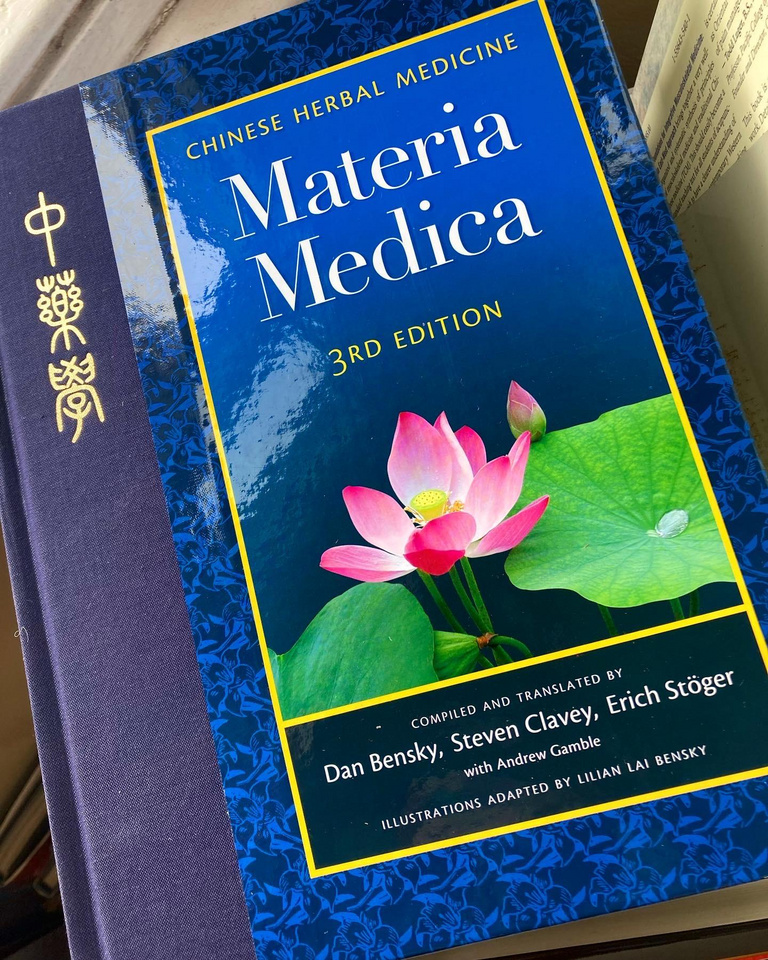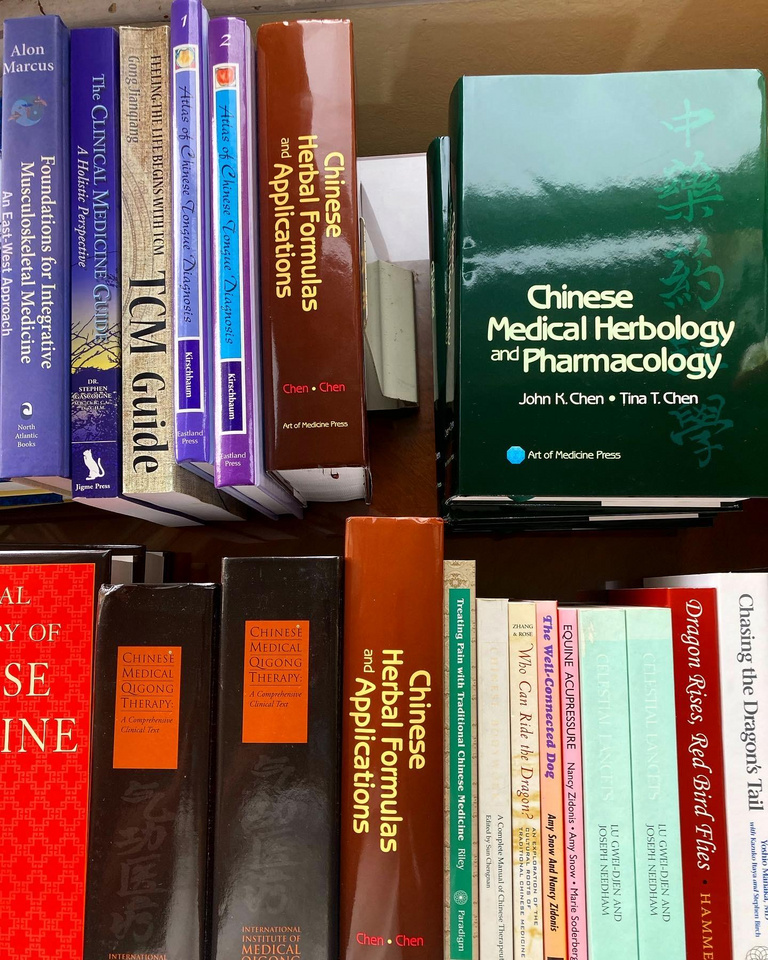 Coming soon to website: an extensive range of
traditional Chinese medicine
titles
Over the coming weeks we will be uploading the depicted titles and more to the website
Our Auckland shop has also a small collection of these titles
23.03.22
New VAT rules for Imports to EU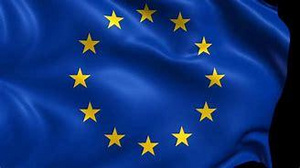 Greetings EU friends,

We shall be sending all books DDU: that is, "delivery duty unpaid" — so you may have to pay the VAT to recieve any packages.

All the best,
Hard to Find Books
Franco-German War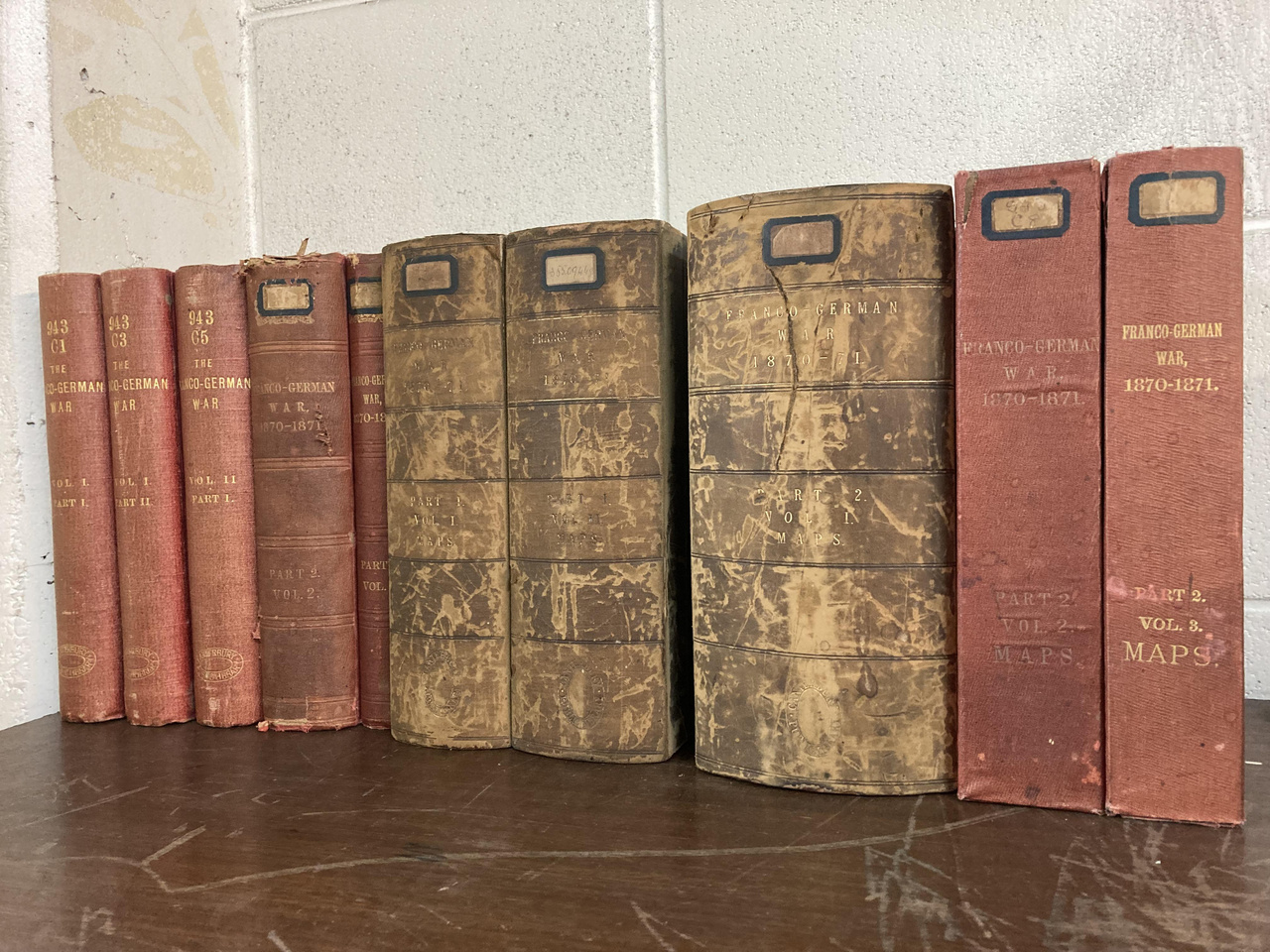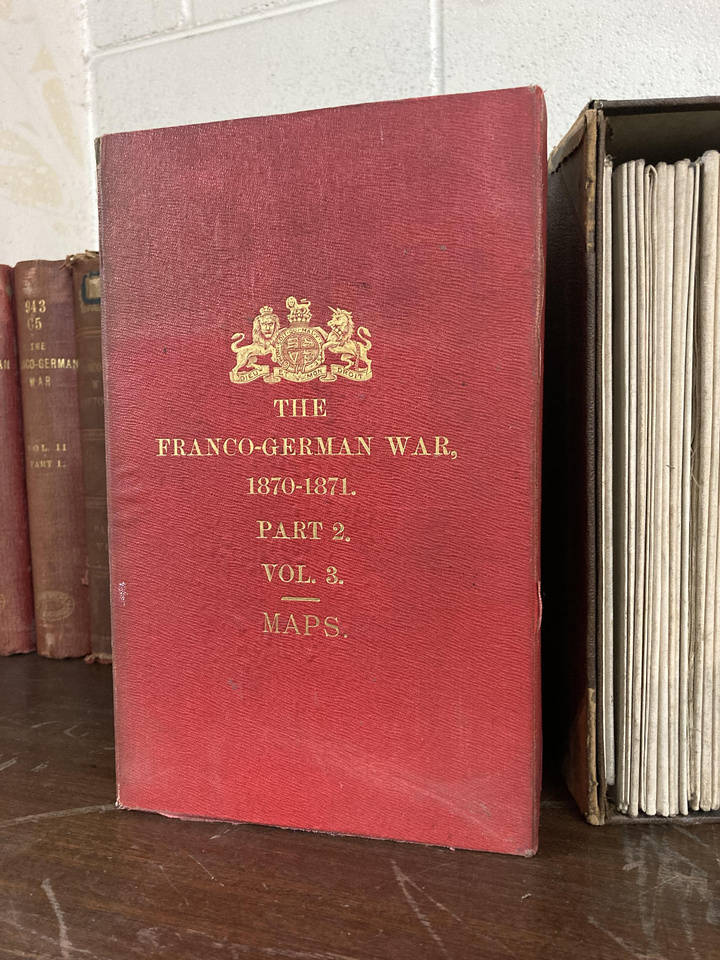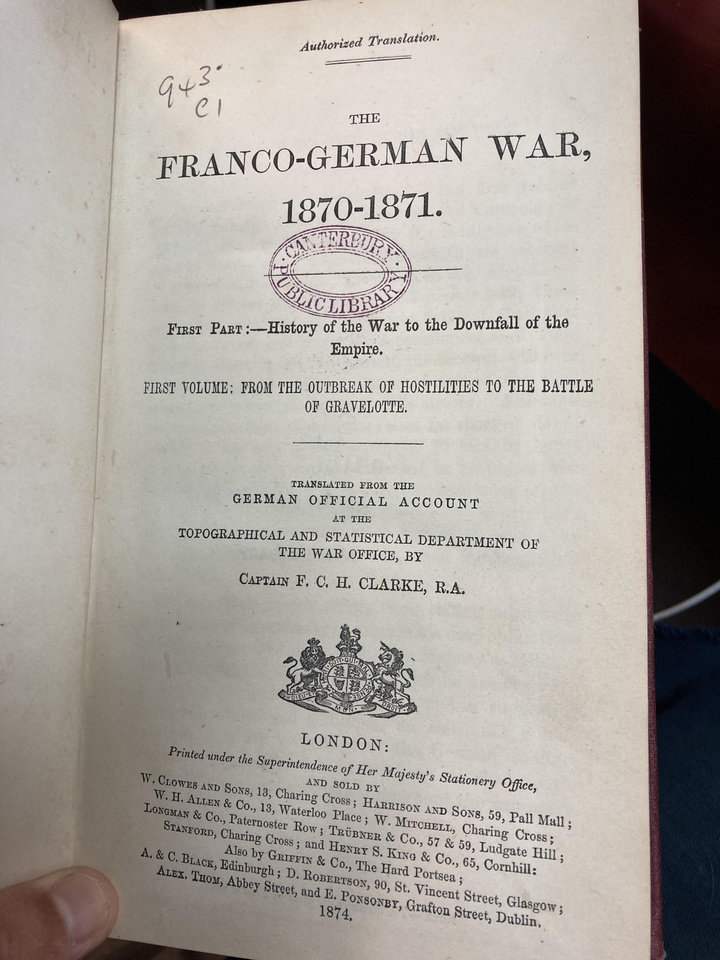 A new addition to website, Her Majesty's Stationary Office's translation of the official history of the Franco-Prussian War (or, the "Franco-German War" as they have it here).
5 volumes, with an additional 5 volumes of maps
A scarce set, NZ$4500.00
First Complete English edition of GOGOL's "Dead Souls"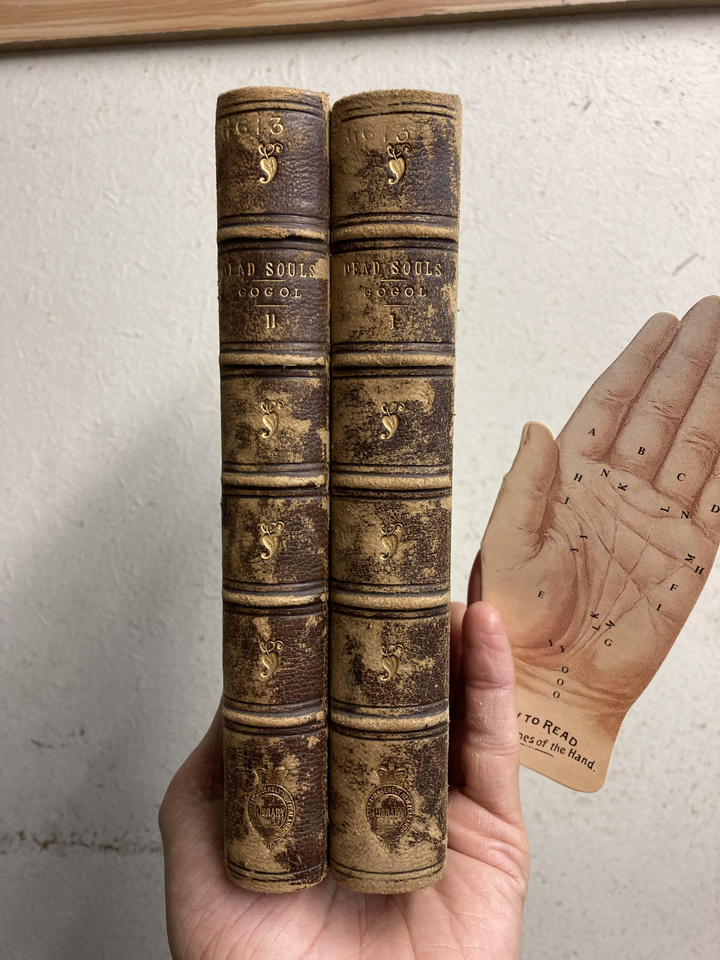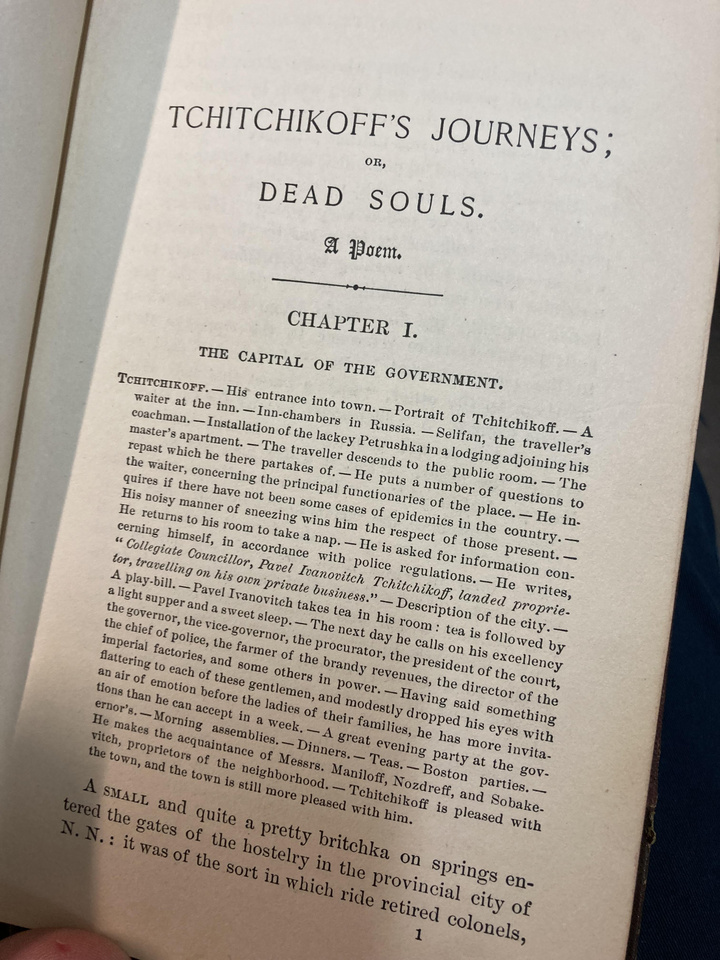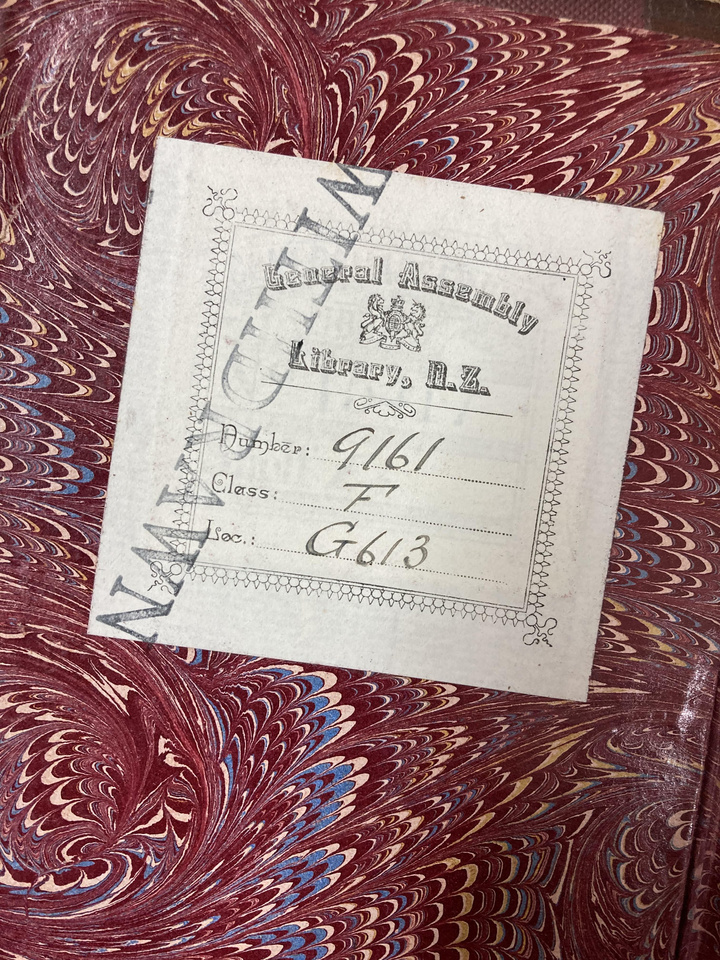 A core part of any collection of modern Russian literature.
Interestingly, from the Library of the General Assembly of New Zealand ie. NZ Parliament
NZ$2200
James Stuart & Nicholas Revett's Classic Work on Classical Antiquity
The Antiquities of Athens, Measured and Delineated by... [4 volume set] NZ$1800
Level 2 & Level 3 Shipping Update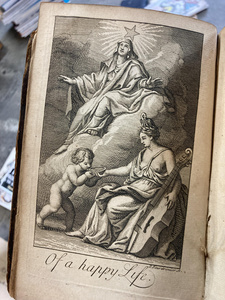 At Alert Levels 2 & 3, we are now able to ship books from BOTH our Dunedin & Auckland stores.
If you are based in Auckland and would like to collect your books contactlessly from our St Benedicts Street shop, all you need to do is leave a little note to that effect when filling out your details. It is $3 to send one "standard" sized book from our Dunedin store (where most of the books listed online are housed) to our Auckland store — if the book is massive, or there's a little stack of them, expect a dollar or two more. Further, if the code of the book begins with "ak" eg. "ak1/4/999", then this book is actually already in Auckland and there will be no charge for us to arrange contactless pick-up.

Once the book or books in question have arrived at St. Benedicts Street, we will get in touch with you to arrange a time to collect.

Don't see what you're looking for? Shoot our Auckland shop an email (books2@hardtofind.co.nz) or call them (ph. 09 368 48 98) — we can scurry around the shelves amongst our extensive uncatalogued stock.

Any questions specific to Dunedin, please contact:
books@hardtofind.co.nz

Stay safe
International customers: New Zealand Lockdown, Aug/Sept 2021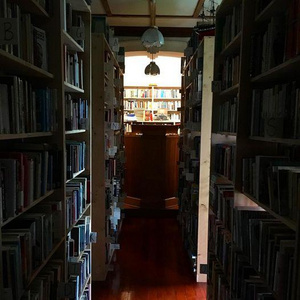 Due to Covid, parts of New Zealand are currently in lockdown (August, September, probably October 2021, etc.).

We are still able to ship internationally, just be mindful that things may take longer to arrive than usual.

Much of our international post has to transit through other countries going through their own lockdowns (eg. Australia), slowing things further.

We send internationally via standard untracked services, unless otherwise requested, or if the value of the book or books in question is greater than NZ$250. Should you have any questions about your international order or tracking, please contact:

books@hardtofind.co.nz

Stay safe