PHILOSOPHY incl. a very smart SCHOPENHAUER early English edition
STUNNING CHINESE JADE TITLES (in Chinese)
Hi Friends,
Tonight (22.04.21) we have some lovely books on CHINESE JADE/GREENSTONE going up on the website.
Being in Chinese, our catalogue descriptions may or may not be entirely accurate... so some pictures for your reference
Here we have a lavish, 6x volume set (code: ak3/1/342)
Complete Works of Chinese Jade / Zhong Guo Yu Qi Quan Ji (Zhongguo Yu Qi Quan Ji); An Exhibition Catalog (six volume set) [JIUFANG, LI?] [Hebei Fine Arts?] 2006
TEXT IN CHINESE, VERY HEAVY & VERY BEAUTIFUL 6x VOLUME SET; Quarto white cloth boards, blind stamp characters to front & gilt characters to spines, LAVISHLY illustrated, VG+ in d/w VG+ (light scuffing to boards and jackets, moderate scuffing to bottom of spine of jacket of vol. 4), in illus. slipcases VG+ (light scuffing) to nr. FINE; see our website for pictures; Vol. 1: "Primitive Society" intro(36pp)+312pp / Vol. 2: intro(31pp)+319pp / Vol. 3: intro(41pp)+309pp / Vol. 4: intro(23pp)+327pp / Vol. 5: intro(29pp)+320pp / Vol. 6: intro(15pp)+358pp
More of our CHINESE JADE/GREENSTONE titles (Chinese Language)
For your reference, pictures refer to:
(prices = NZ$)
1. Dictionary of Chinese Jade (2x volume set) $200 ak3/1/346
2. The Jades from Yinxu $150 ak3/1/345
3. China Jade Carving $60 ak3/1/344
4. Xinjiang's Gems and Jades (Chinese language edition) $70 ak3/1/343
5. Ancient Chines Jade / Actual Size Pictorial Book of Ancient Chinese Jades $80 ak2/8/340
6. Illustrated Catalogue of Ancient Jade Artifcacts in the National Palace Museum $90 ak2/8/341
7. Catalogue of a Special Exhibition of Hindustan Jade in the National Palace Museum $55 ak3/1/343
European & Middle Eastern History, full leather bindings
Have a look:
* History of Arabia, Ancient and Modern... (2 volume set) CRICHTON, ANDREW
* The History of the High School of Edinburgh STEVENS, WILLIAM
* Pictures of the Periods: A Sketch-Book of Old English Life COLLIER, WILLIAM FRANCIS
* The Giant Cities of Bashan; And Syria's Holy Places PORTER, REV. J. L.
* Scotland, Its Faith and Its Features; or, A Visit to Blair Athol TRENCH, REV. FRANCIS
* The Bass Rock: Its Civil and Ecclesiastic History, Geology, Martyrology, Zoology and Botany M'CRIE, REV. THOMAS; MILLER, HUGH; ANDERSON, REV. JAMES; FLEMING, PROFESSOR; & BALFOUR, PROFESSOR (pictured here)
* Memoir of Charles Gordon Lennox, Fifth Duke of Richmond, K.G., P.C., With A Portrait PITT, LORD WILLIAM
* A History of India Under the First Two Sovereigns of the House of Taimur, Baber and Humayun (2 volume set) ERSKINE, WILLIAM
* Customes and Traditions of Palestine Illustrating the Manners of the Ancient Hebrews PIEROTTI, ERMETE & BONNEY, T. G. (transl.)
* Christianity in India: An Historical Narrative KAYE, JOHN WILLIAM
* The History of Italy, From the Abdication of Napoleon I., With Introductory References to That of Earlier Times (2 Volume Set) BUTT, ISAAC
* Narrative of A Journey Through Syria and Palestine in 1851 and 1852 (2 Volume set) VELDE, C. W. M. VAN DE VELDE
* Art and Nature: Under an Italian Sky DUNBAR, MARGARET JULIANA MARIA
* Essays Biographical, Historical, and Miscellaneous Contributed Chiefly to the Edinburgh and Quarterly Reviews (2x Volume set) GLEIG, REV. G. R.
Have you seen these Art (Heist Books?)
Have you been watching 'This is a Robbery' on Netflix?
We certainly have! (in between our mountainous TBR piles of course!)
So know that you know all about the Isabella Stewart Gardner heist, maybe its time to learn about some others?
Here are just some of the books we have on art theft, as well as an imgae of Rembrandt's 'The Storm on the Sea of Galilee'. If you have seen this painting somewhere - hanging in your mobster uncles bathroom perhaps? - then do let us know, there is a very large reward that we would be happy to split with you!
Pictured:
'The Storm on the Sea of Galilee' by Rembrandt
'The Irish Game: A True History of Crime and Art' by Matthew Hart. This is about the heist at Ireland's Russborough House in 1986 where a Gainsborough, a Goya, two Rubenses, and a Vermeer were stolen.
'Art Theives, Fakers & Frudsters. The New Zealand Story' by Penelope Jackson. A general history of art crimes right here in New Zealand!
'The Monuments Men: Allied Heroes, Nazi Thieves, and the Greatest Treasure Hunt in History' by Robert Edsel. About members of the Allied Forces in WWII who were thwarting Hitler's plans to collect or destroy items of significant value and culture. Yes, the made a movie about it.
'Hermann Goring and the Nazi Art Collection: The Looting of Europe's Art Treasures and Their Dispersal After World War II' by Kenneth D. Alford. The Monument Men couldn't stop ALL the Nazi's attempts at stealing art.
These are the ones who slipped through the cracks.
All of these books are available here on our in our Dunedin Store.
We also have a huge art collection, so if you wanted to learn about the artists, you can do that too!
This Just In: Chez Madame Arthur Souvenir Programmes!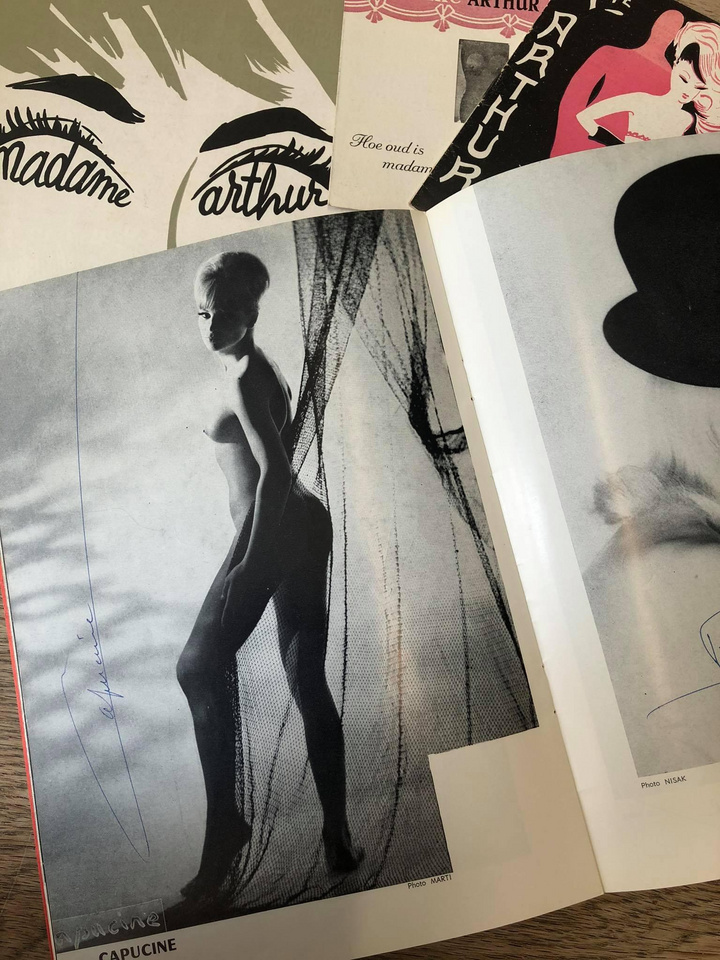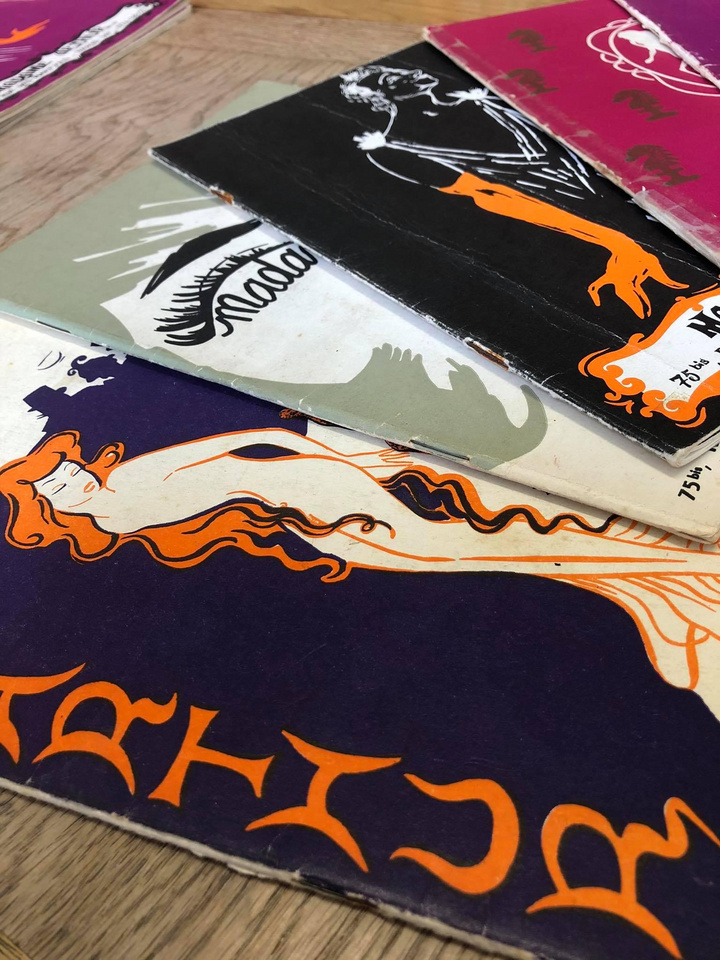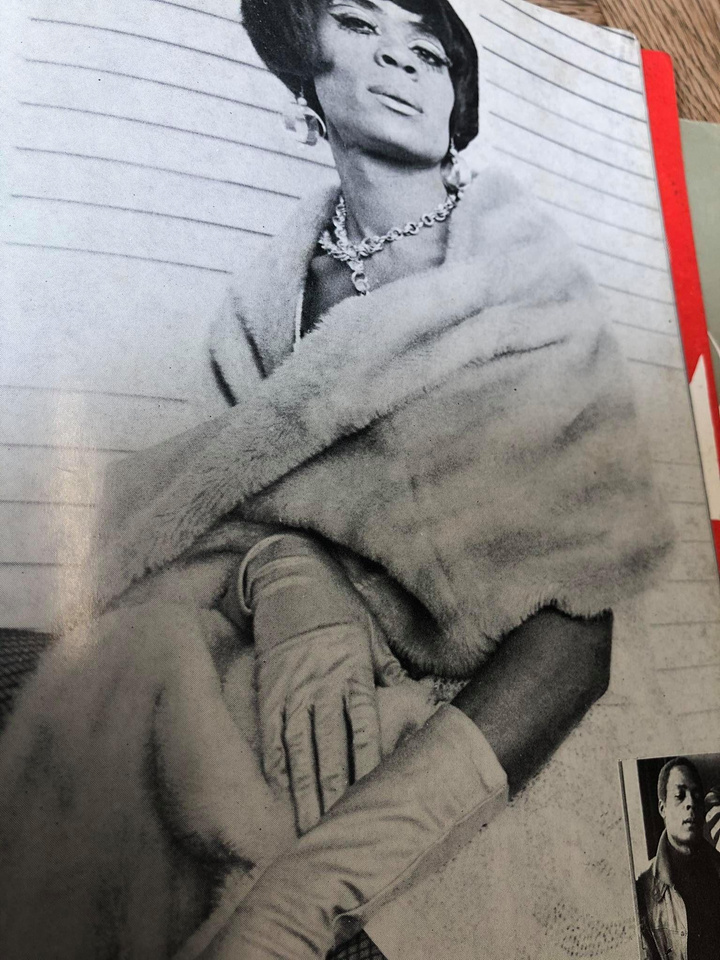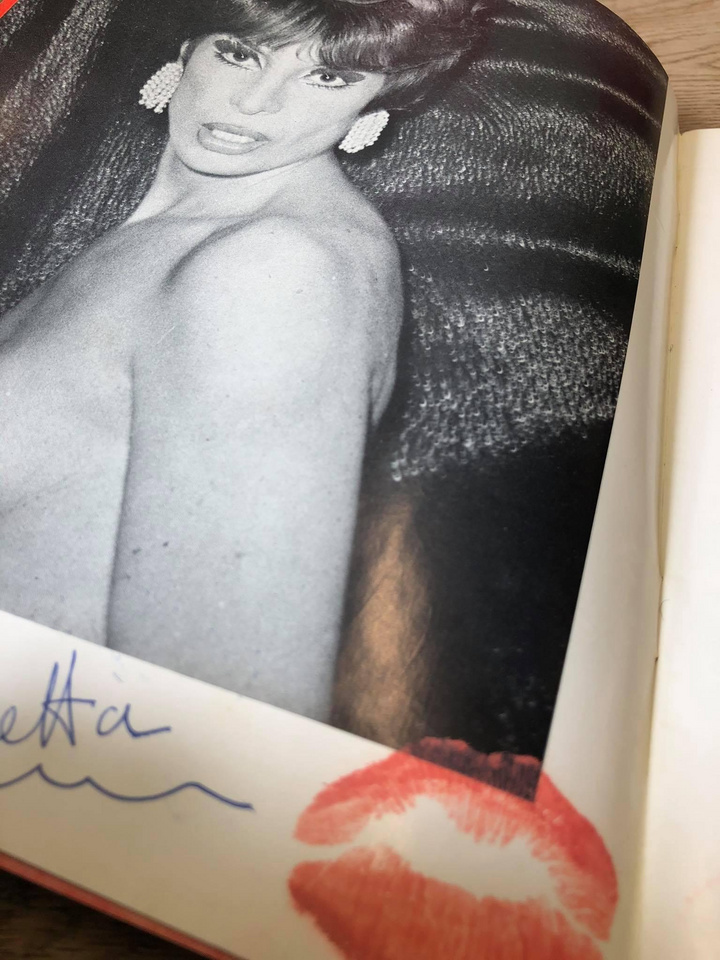 Take a look at these gorgeous old souvenir programmes from the Cabaret bar Madame Arthur's!
Chez Madame Arthur's has a 148 year legacy of providing entertainment to Parisian artisans - Some famous visitors include Picasso, Degas & Baudelaire!
It was also the place where a "naked" woman appeared on stage for the first time (she wasnt naked - she had a sheer blouse on, but this was 1894..it was a huge scandal)
Over this time it has gone through a few changes but its reputation remains. It is a venue for those with an open mind; where queer folx, trans performers & drag artists rule the stage and young French woman continued to be scandalous.
This includes famous French actress Capucine of Pink Pather stardom (pictured)
We have several versions of these that have arrived in store and TWO OF THEM ARE SIGNED... BY EVERYONE!
Unsigned Copies are NZ$50.00
Signed Copies are NZ$1500.00
Are you ready for an adventure?
We certainly do and they are still A LOT of fun.
But what about the series of video game books created by Joe Dever?
These follow the same format as the pick-a-path's but are completely illustrated and can be played solo or with a friend!
Pick up yours today!
New Zealand Christmas Cut Off Dates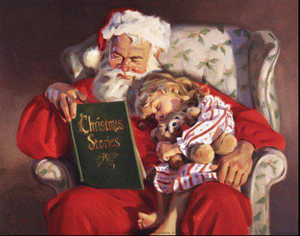 Meri Kirihimete Everyone!
We all know that books are the best gift this silly season, so to make sure that Santa delivers on time here are the delivery cut off dates for Aotearoa.
The very very last day you can order to get your books by christmas are as follows:

South Island standard: Tuesday the 22nd of December
North Island standard: Monday the 21st of December
Great Barrier Island / Waiheke / Stewart Island: Sunday 20th of December
PO Boxes: Sunday 20th of December
Rural Addresses: Wednesday 16th of December

By getting your orders in by these days it will give you the best chance of recieving your books by Christmas - however there are no guarantees so the earlier you get in the better!