This Just In: Chez Madame Arthur Souvenir Programmes!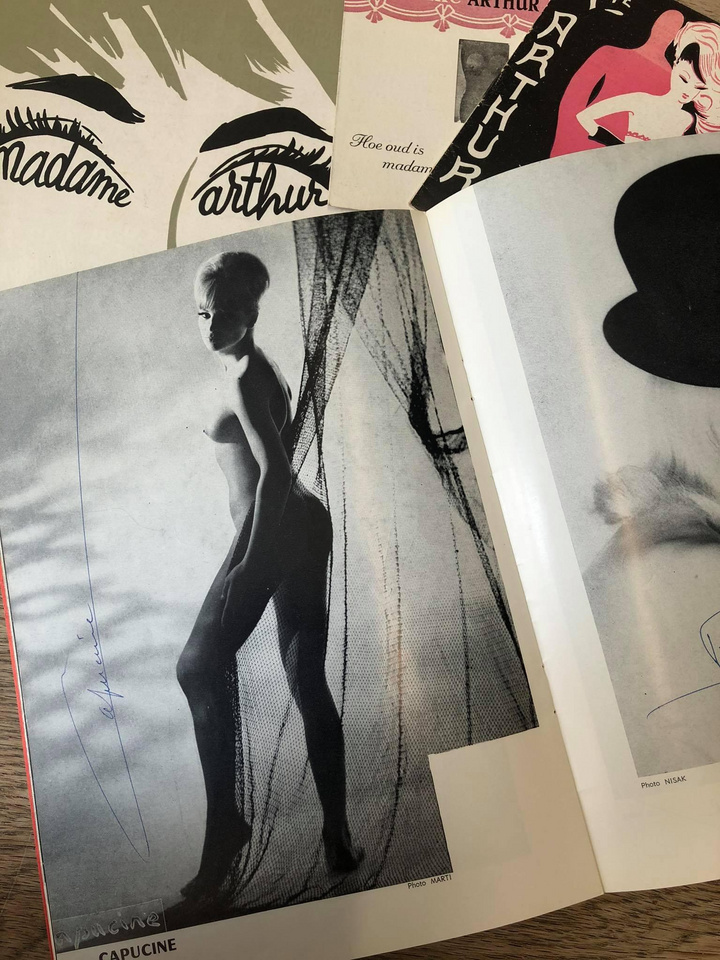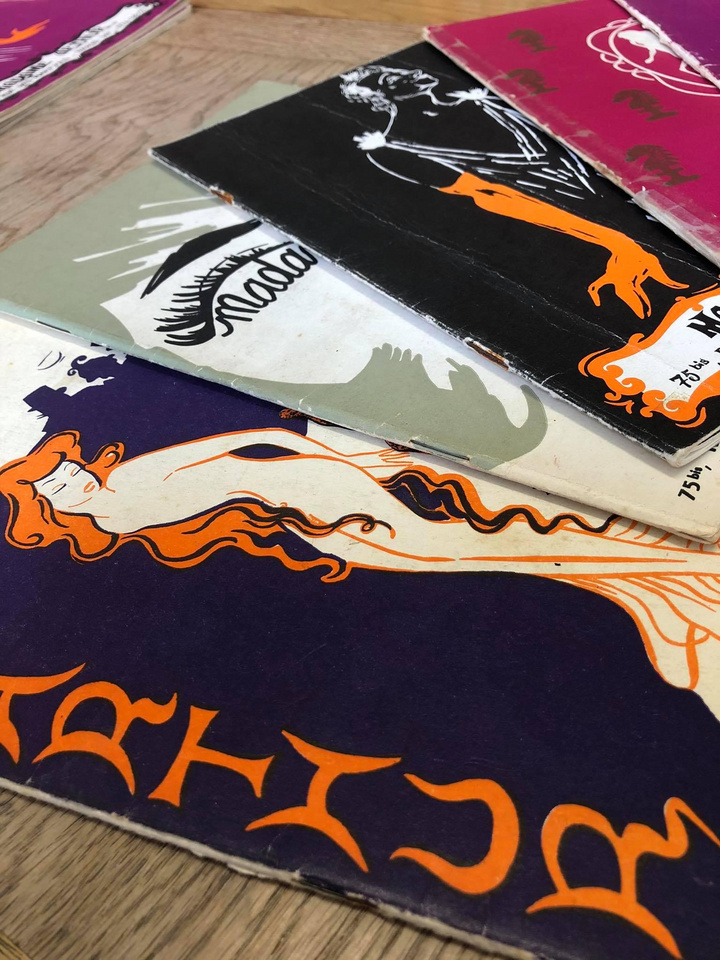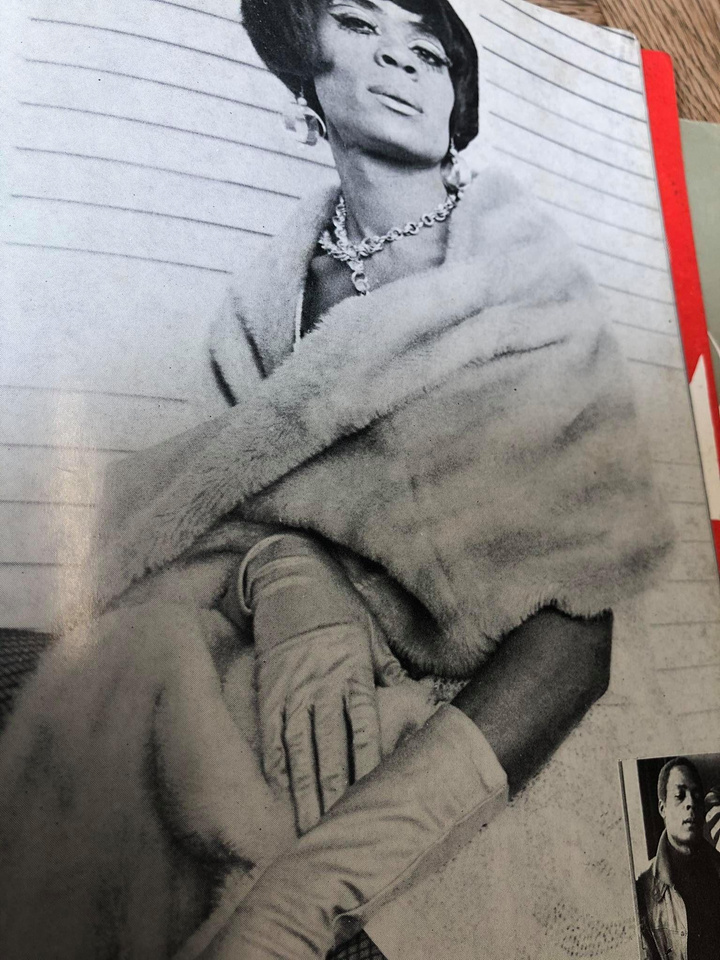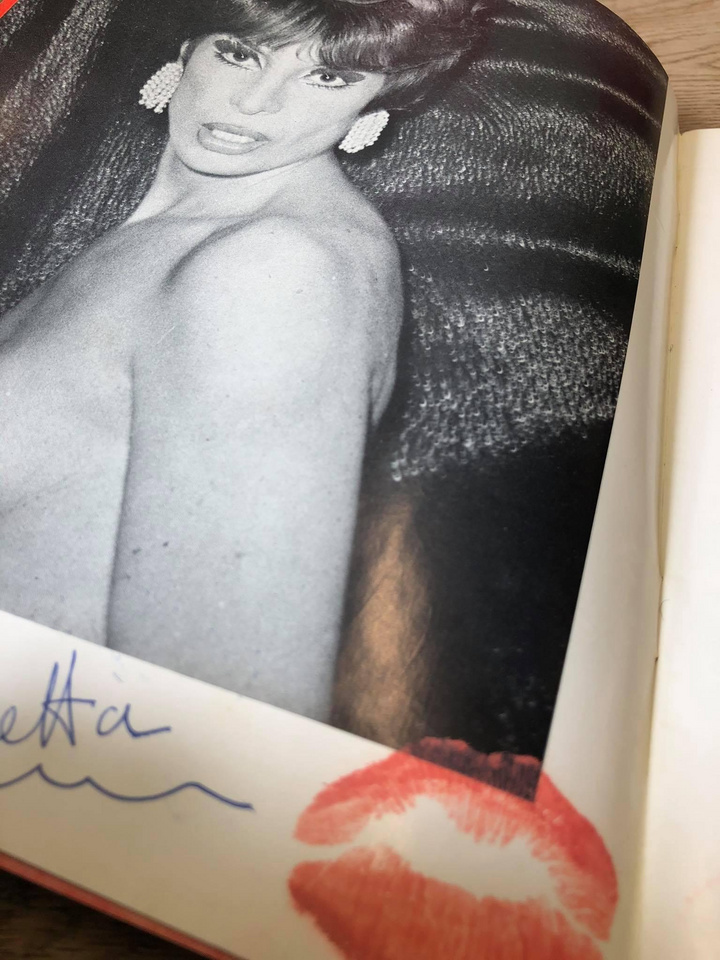 Take a look at these gorgeous old souvenir programmes from the Cabaret bar Madame Arthur's!
Chez Madame Arthur's has a 148 year legacy of providing entertainment to Parisian artisans - Some famous visitors include Picasso, Degas & Baudelaire!
It was also the place where a "naked" woman appeared on stage for the first time (she wasnt naked - she had a sheer blouse on, but this was 1894..it was a huge scandal)
Over this time it has gone through a few changes but its reputation remains. It is a venue for those with an open mind; where queer folx, trans performers & drag artists rule the stage and young French woman continued to be scandalous.
This includes famous French actress Capucine of Pink Pather stardom (pictured)
We have several versions of these that have arrived in store and TWO OF THEM ARE SIGNED... BY EVERYONE!
Unsigned Copies are NZ$50.00
Signed Copies are NZ$1500.00