Renee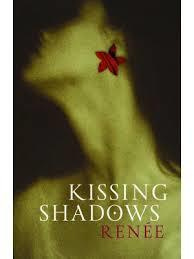 Over the next couple of days, we're going to recommend a few New Zealand authors in case you haven't heard of them and have missed out on the chance of a good read

Renee is a New Zealand author who is published only under her first name but her full name is Renee Taylor. She was born in Napier in 1929. She has written quite a number of plays and novels.

Why not try Kissing Shadows to start with? And then if you like her books, you could try The Skeleton Woman or Finding Ruth (must be good with that name in the title).