Photographs of New Zealand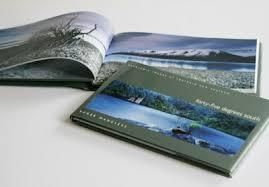 Forty-five Degrees South: Panoramic Images of Southern New Zealand
The photography of Roger Wandless

In his book, Roger Wandless presents some really stunning photographs of the lower South Island of New Zealand (hence the title). He spent years travelling in pursuit of these perfect images.

You will find New Zealand's natural beauty is done proud in this collection. You will also see our special quality of light superbly highlighted in these photographs which show both the iconic and the obscure. A feast for the eyes.