Olives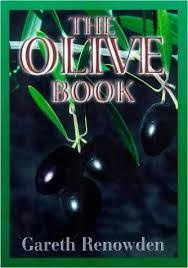 Olives: cooking with them; selecting the appropriate cultivar, planting the trees, managing pests; dealing with disease; pruning and thinning; harvesting; and pressing.

The olive has become a very popular crop in New Zealand over the last few years and lots of new olive groves are being planted every day. There is a lot more to starting your own olive grove than just shoving a few plants in the ground.

The Olive Book
by Gareth Renowden

This will tell you everything you need to know about growing olives and managing your trees, whether you have a commercial orchard or a few trees in your back garden. Furthermore, it is specifically written for Australian and New Zealand conditions. Grab a copy and get your first trees into the ground. You'll be dipping bread into your very own oil before you know it.