New Zealand Christmas Cut Off Dates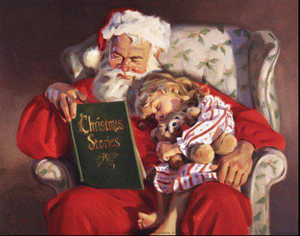 Meri Kirihimete Everyone!
We all know that books are the best gift this silly season, so to make sure that Santa delivers on time here are the delivery cut off dates for Aotearoa.
The very very last day you can order to get your books by christmas are as follows:

South Island standard: Tuesday the 22nd of December
North Island standard: Monday the 21st of December
Great Barrier Island / Waiheke / Stewart Island: Sunday 20th of December
PO Boxes: Sunday 20th of December
Rural Addresses: Wednesday 16th of December

By getting your orders in by these days it will give you the best chance of recieving your books by Christmas - however there are no guarantees so the earlier you get in the better!