New Year's Resolution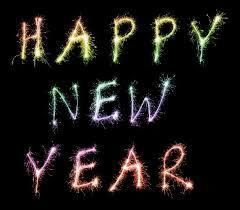 Happy New Year to everyone from all of us here at Hard to Find Books. We are wondering what resolutions people have made for 2017. You may have decided on weight loss or healthier eating or more exercise or learning a new sport or embarking on an adventure. On the other hand. . .

Read more good literature!

If you have chosen self-improvement for your New Year's resolution then we can help. We have a huge selection of really great books which will make your resolution a real pleasure to stick to. You won't find that your resolve has fallen by the wayside after a week or so. We have enough books to keep you occupied for years, never mind just for 2017!

(Of course, we can also help with books on exercise, weight loss, diet, travel, sport or whatever else you have opted for because we have books on nearly every subject under the sun). But you'll be in seventh heaven if it's good books you are after. Come on in and see us or order a few from our website.