Hungry students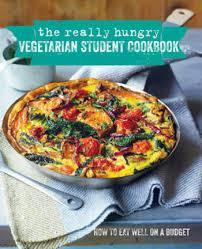 You've made it through the first week or two in your new flat and sussed out your flatmates' cooking ability. That means it's probably time you got a copy of this book for your flat.

The Vegetarian Student Cookbook: Great Grub for the Hungry and the Broke
Published by Rylands, Peters & Hall

The title says it all really. This is a must for hungry students who are short on time and money but don't want to eat crap all the time.

Pop into the shop and get a copy and liven up your flat's evening meals. These are easy, interesting and quick recipes. You can't do better than this and it only costs $10.00.