BOTH DUNEDIN & AUCKLAND STORES ARE OPEN!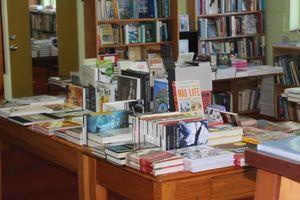 Welcome back everyone.
We have thousands of new books (in store & on-line) and look forward to seeing your smiling faces again soon! Thank you so much to everyone who has supported us in these unprecedented times.
Dunedin winter shop hours are Wed-Sat, 10.45am to 5.15pm.
Stay well, and read books!