Answer to the Tony Eyre Challenge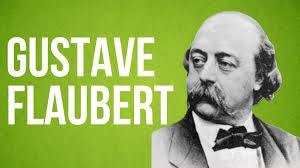 The competition is now over. Here are the names of the famous authors who penned the less-than-famous titles we listed over the last two weeks.

The Life and Death of Mr Badman - John Bunyan
Behind a Mask - Louisa M Alcott
The Single Hound - Emily DIckinson
Arctic Summer - EM Forster
November - Gustave Flaubert
The Return - Joseph Conrad
One Thousand & One Ghosts - Alexandre Dumas

We have copies of all those books so why not come in and buy a copy of one (or all) of them?