A really good book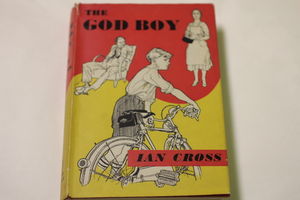 The God Boy by Ian Cross

This is a seriously good book. It's a real classic of New Zealand literature. Published in 1958, it is just as relevant today as when it was written.

If you are old (like me) and you've already read it, then read it again and remind yourself of what a superb piece of writing this is.

If you are young and you've never read it, you have a real treat in store. It comes highly recommended.

Once you've read it, check out our huge collection of New Zealand literature on our website.